About Columbia Golf Course Community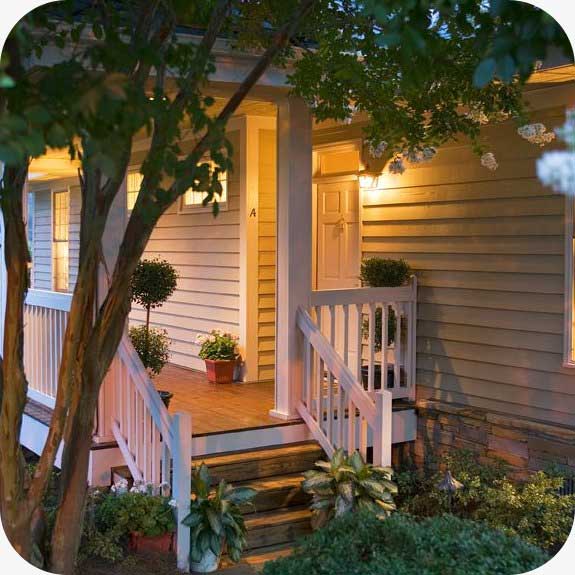 Have you ever walked out on your back porch with your morning coffee and gazed at an expansive view of perfectly manicured green grass carpet…with flowers blooming, palmetto trees waving in the breeze, and the smell of magnolias or dogwood in the air?
If you lived on a Columbia, South Carolina Golf Course Community, this would be a familiar sight to you.  Whether you play the game or just want an awe-inspiring, peaceful, and often secure neighborhood, you'll find a lot to love when you choose to live in a golf community.
Columbia has many golf courses and almost all of them have homes and other real estate opportunities as a part of the plan. Many are gated and offer a safety factor you won't find in any other location.  Homes can range from the very finest multi-million dollar mansions to golf condos you can buy for under $100,000. You can find golf course area homes in all of Columbia's vibrant communities from Northeast Columbia, Lexington, Chapin and Lake Murray.
In a word, the variety of homes on a golf course in Columbia are endless, and all you need to do is tell us what you have in mind. We can just about guarantee that perfect property at the perfect price!  So, don't just buy a home, BUY A LIFESTYLE!